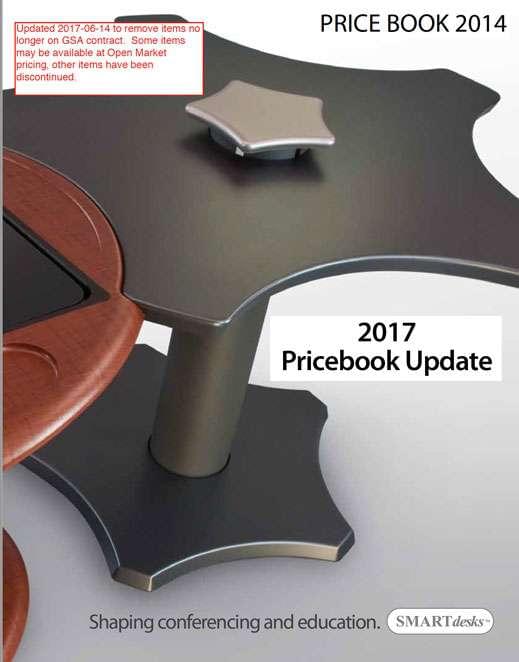 Click this link to see our complete GSA eLibrary Listing of Products for Furniture
We're On the Schedule!
Bookmark this page for quick access to our GSA purchasing information. Just click the Quote Request and be sure to indicate that you are a government entity. We will respond with a detailed quotation, complete with freight and installation as you may require.
GSA Info Summary
Download PDF
Contract Number: GS-27F-0004P
Period: Oct. 17, 2008 to Oct. 16, 2023
Contract Mod # PO-0045
Approved: August 14, 2018

Woman Owned Business Status
Download PDF
Amendment : PA-0035
Effective Nov 27, 2015